Shopping Cart
Your Cart is Empty
There was an error with PayPal
Click here to try again
Thank you for your business!
You should be receiving an order confirmation from Paypal shortly.
Exit Shopping Cart
Associates in Behavioral Diagnostics and Treatment
I think we can all agree that tragedy (in all shapes and forms) has been occurring altogether too often and hits too close to home. Within trauma, there exists grief and loss on a very individual and unique level. Common responses include the typical cycle of: Denial, Anger, Bargaining, Depression and the very challenging art form of Acceptance. Questions such as "WHY?" go forth unanswered and the ghosts of these events seem to linger, hardly ever fading in our memories. So, t...
Read Full Post »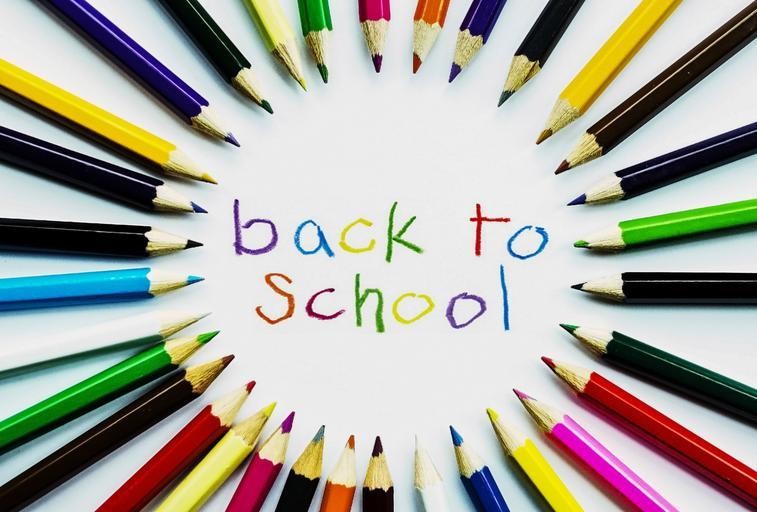 It's that time again. The time where children ages K-12 are winding down their Summer in preparation to transition back to school. While there is still Summer fun to be had, the looming transition back to school can be a source of stress. Not to worry! There are steps parents and children can take to minimize the amount of stress felt during this ...
Read Full Post »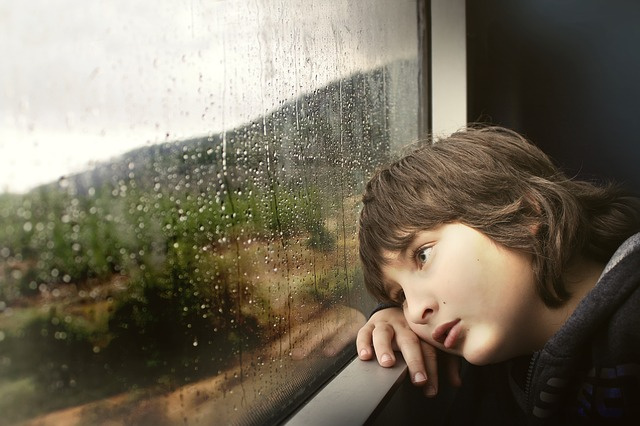 We are slowly approaching the time where the magical fun of summer wears out it's welcome and those words seem to be a staple in every child present household…
"I'm bored!!! There's nothing to do!!!"
Cue the music and let the battles begin…
So, how can we cope a...
Read Full Post »
0

/